NOVELS
THE JULIA SERIES – Pop Romance
Julia is a romantic. But between The curse of holiday romance (volume I), the biological clock that is ticking (Pregnant at any price!, volume II) and in the end the fantasy of an entire life that appears out of nowhere when everything seemed to get back on track (Wild Card, volume III), one can say that Julia really has a frantic sentimental life!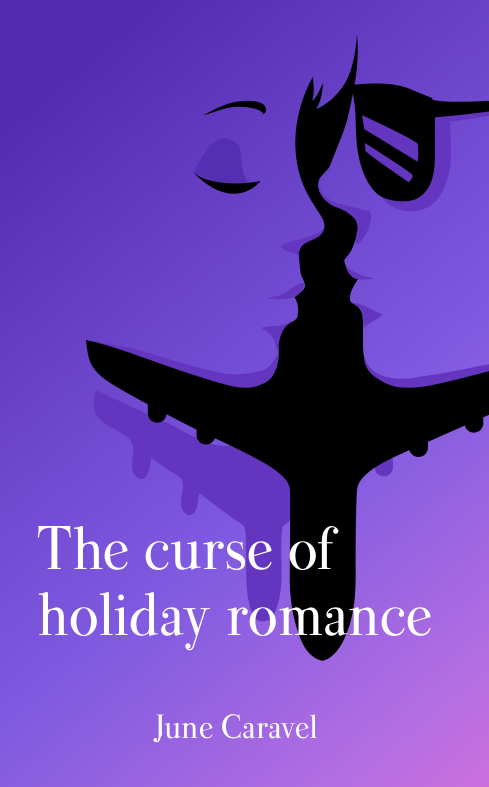 THE CURSE OF HOLIDAY ROMANCE
(Volume I)
BUY ON BOD I Available in bookshops
When Miguel casts a spell on Julia after she refused to kiss him, she doesn't believe it at first. But after years of failed relationships, she has to admit it: the curse of holiday romance is real. While traveling to the birthplace of Miguel, Julia is decided to find him and conjure the curse.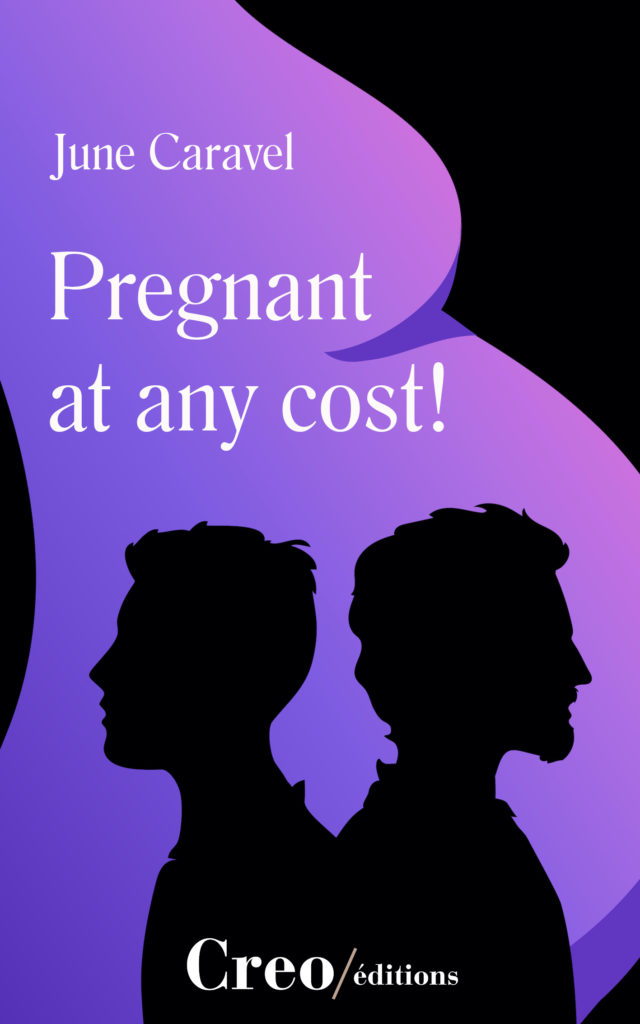 PREGNANT AT ANY COST!
(Volume II)
BUY ON BOD I Available in bookshops
Julia, single at 33, dreams of love with a big L and to have children. The day when John, her gay best friend and lifetime fantasy admits that he regrets never doing it with a girl, a crazy idea flourishes in Julia's mind.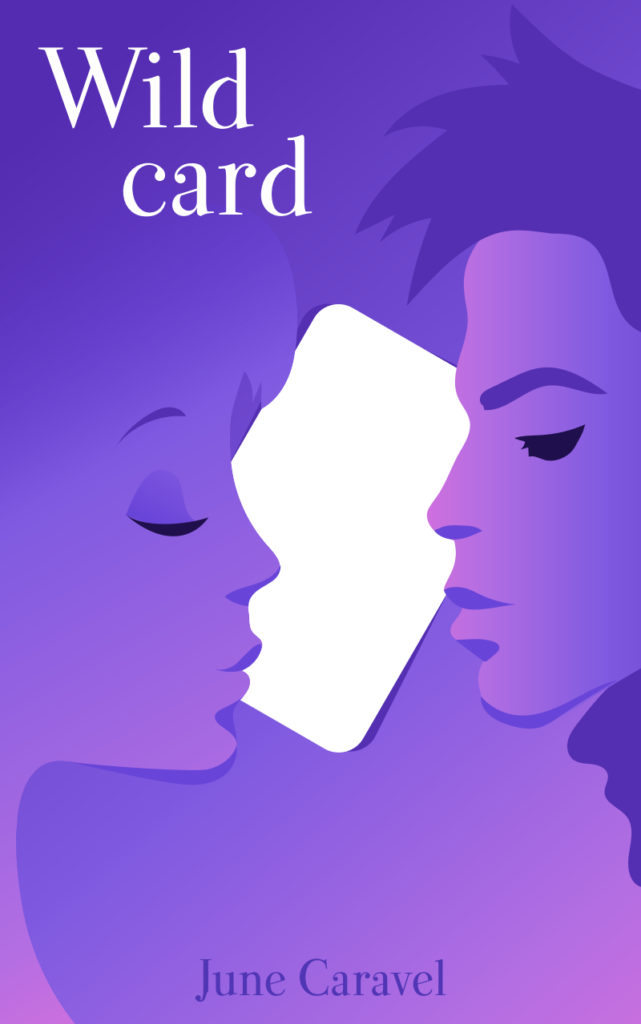 WILD CARD
(Volume III)
COMING SOON
What if you met the star you've been fantasizing about for years but you're now married with children. Could it be that your favorite star falls in love with you?
SCREENPLAYS
All of my screenplays are available only for filmmakers & producers on demand (see Contact page)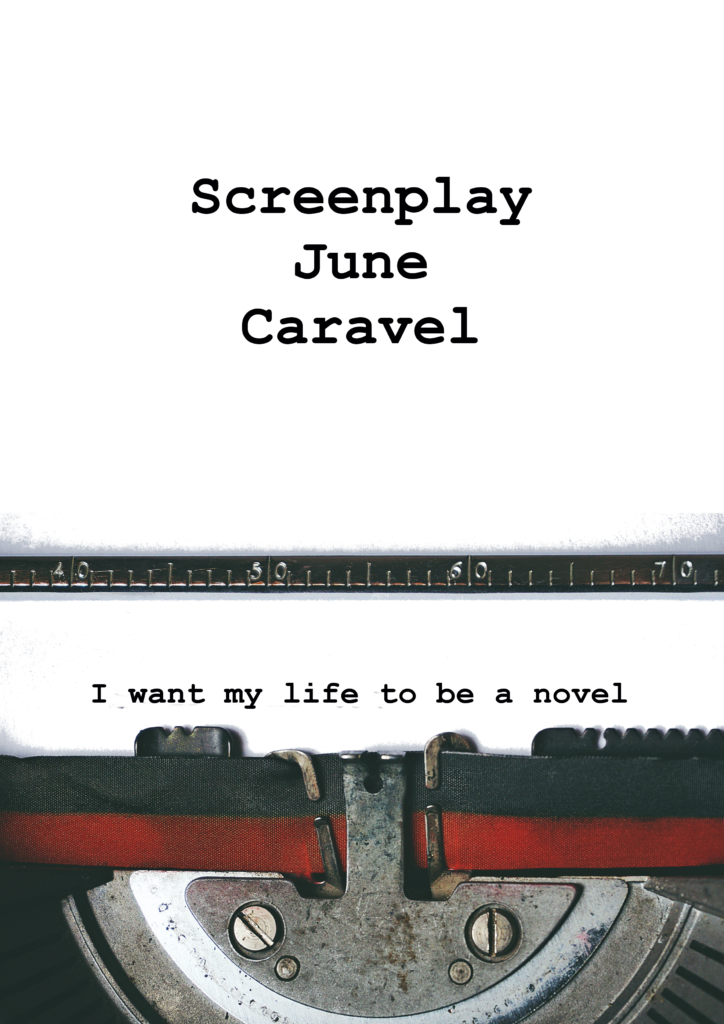 I WANT MY LIFE TO BE A NOVEL
Romantic Comedy
The day when Julie decides to choose at random Stephane on a dating website to be the hero of her novel, she doesn't know that reality is about to take her further than fiction…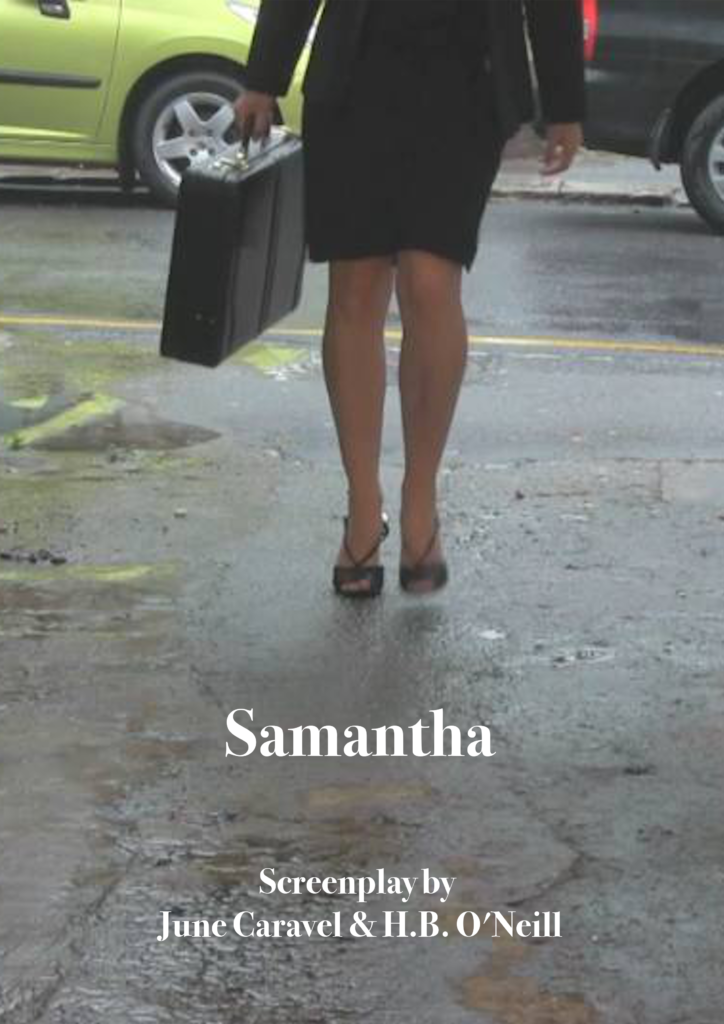 SAMANTHA
Romantic Comedy
Samantha is the story of a young, successful businesswoman who has a very unusual job. For a living, she is hired by private clients to nag them into productiveness. Lucky for Giorgio and Fiona Mazzoleni, Samantha is the answer to their problems. The Mazzoleni's son, Alistair, is perfectly content with spending his life in front of the television rather than finding a job. Why would he? His father has built an empire so it's not as if he'll ever starve. After Alistair is presented with an ultimatum – either get a job or get out—Samantha is hired to give him the special treatment. Soon enough, Alistair is able to express his talents in a very unexpected way.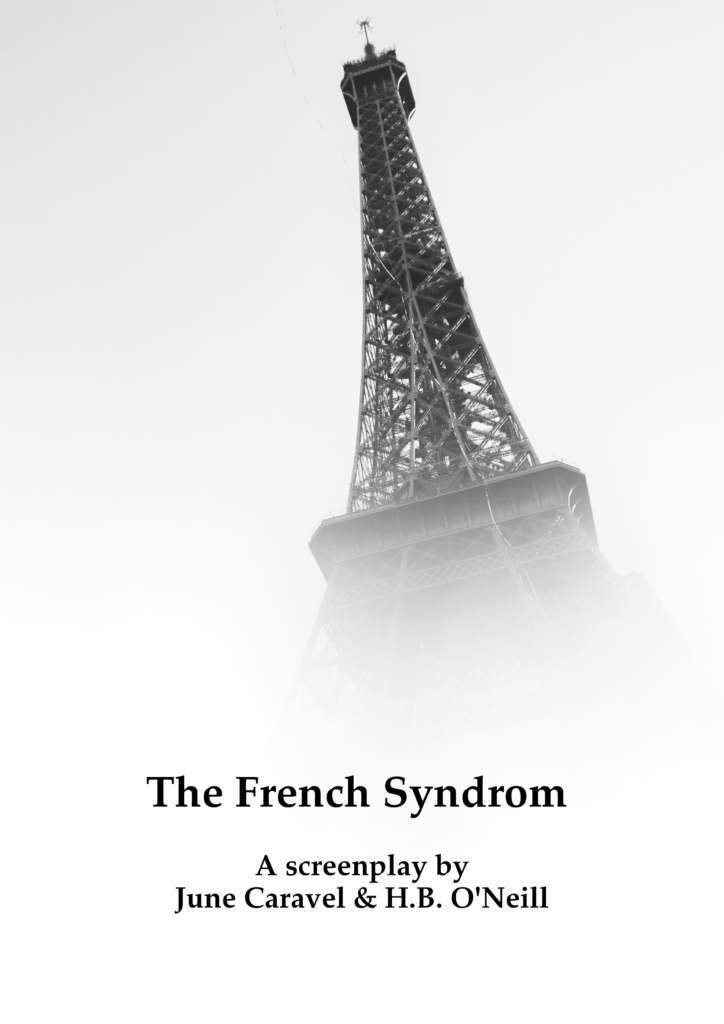 THE FRENCH SYNDROM
Comedy
What if you discovered you were French? Cheddar, England, nowadays. Kate, 32 years old, wakes up one morning with the syndrome of the foreign accent, a very rare disease. The day when she loses her work and learns that her husband is cheating on her, her sister Mary suggests to forget her torments in Paris where her accent will blend in. What does she have to lose after all?
BOOGIE-WOOGIE STYLE
Comédie Musicale
Pierre is a banker during the day and a hard-rock guitarist during the night. One day, it's love at first sight for Rose, the new intern with a totally retro rock look. But how do you conquer a pin-up who has only eyes for boogie dancers…?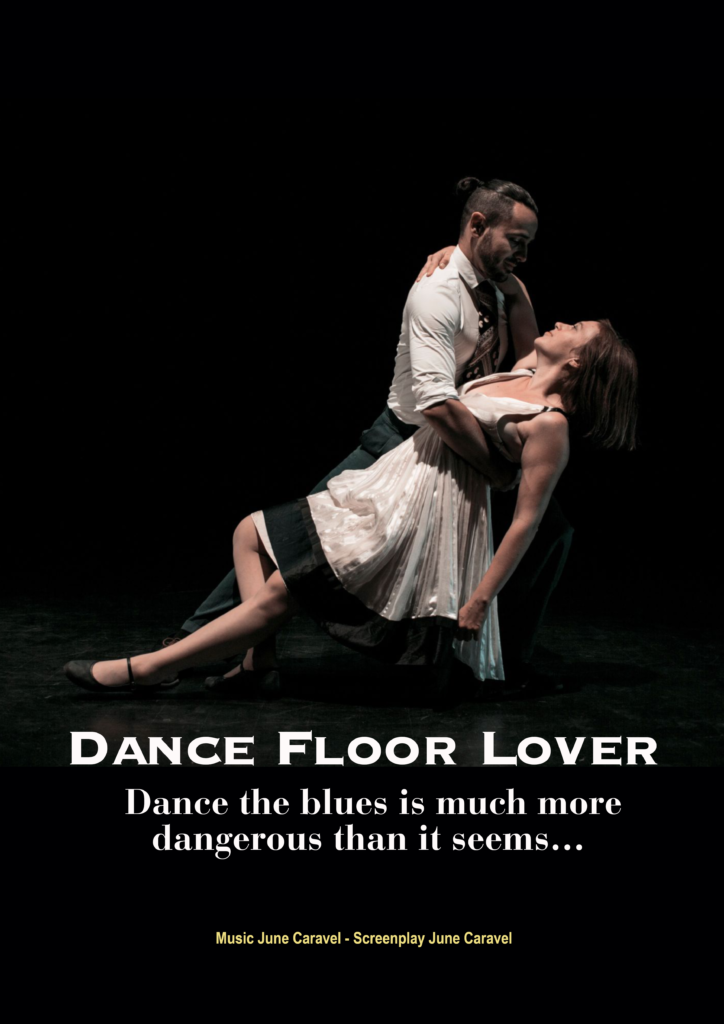 DANCE FLOOR LOVER
Film Musical
Lisa is a happy mother and a blues singer. One night, she discovers that the music she has been cherishing for so long is also a dance. That night, a fan, David, invites her on the dance floor. But dancing the blues is much more dangerous than it seems…