June Caravel received several prizes: les Nouv'elles de Meaux in 2007, the Hanover Kre(h)tiv prize in 2013 and the Piero Ciampi prize in 2017. She has also opened for the likes of Maceo Parker, Tower of Power, Incognito, Robin Thicke and Malia and has performed on the stage of festivals like Solidays, Enghien and on 4 continents.
Since she composed her first song at the age of 20, June Caravel has laid her soul bare when writing and never looked back, persuaded that the expression of her personal world could have a universal call. Her deeply moving, burning and sensual voice that she delivers without concessions in her music, can also be found differently in her writings which mix romance, suspense and humour.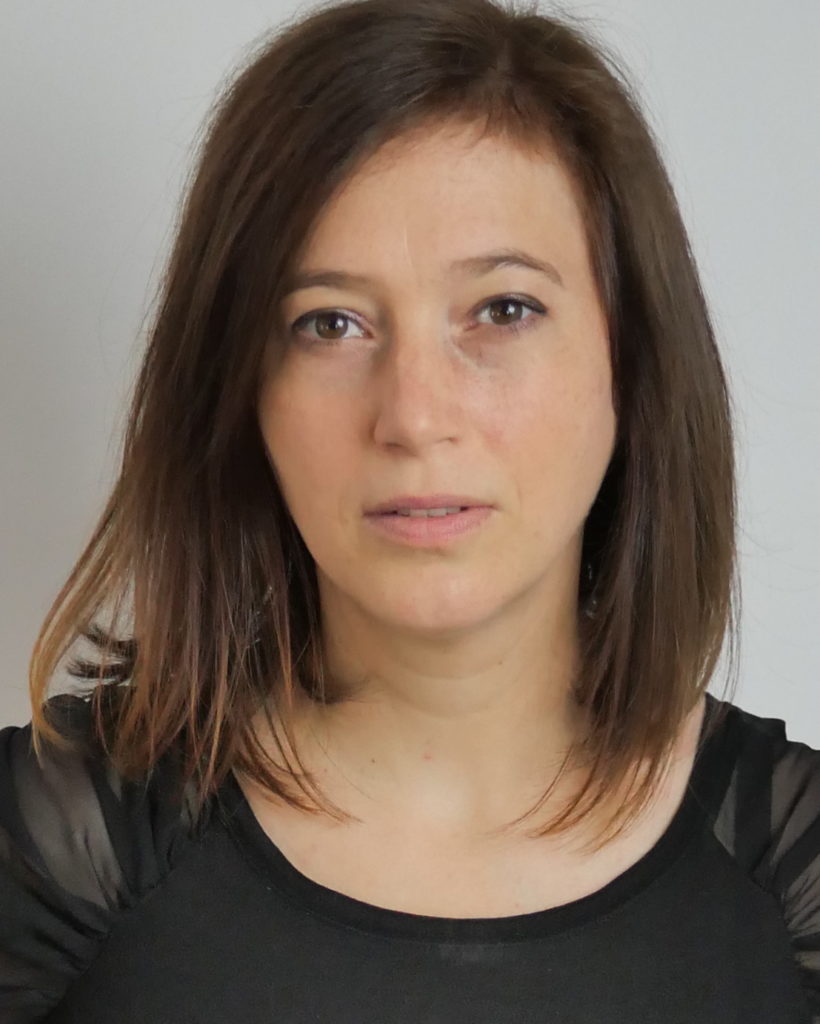 June Caravel got started on stage with the band Bluwheel, when she auditioned to integrate the Fusion Rock band. Quickly the members of Bluwheel pushed June to write her own songs in English, which she would have otherwise never done. This impulsion gave her the courage to start writing her own songs on the piano in a soul-pop style.
In 2009, she got an idea for a screenplay: she wrote 4 others thereafter. Then in 2014, she saw a contest of erotic short stories, which sparked the idea of her first romance. She develops a pop sensuality style in her 4 records and more than 300 songs, 3 novels and 5 screenplays.
June Caravel can be listened to on all streaming platforms, her books can be ordered online or in bookshops and her screenplays can be read on demand.
Ongoing project in 2023 – the adaptation of Julia's trilogy in an album and a musical show: Julia's universe. New album in French and English coming soon!